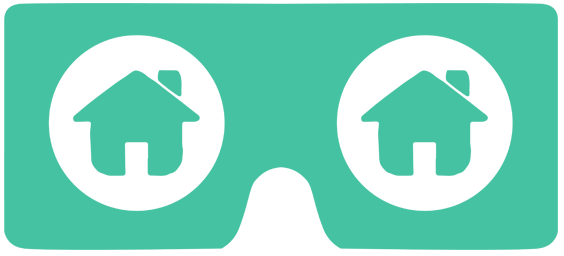 Realtor360
Highlights from our portfolio
Summary
List properties for sale in virtual reality
Realtor360 was an early pioneer of 360 degree imagery for real estate property listings.
We built a virtual reality experience for real estate agents to publish property listings and showcase them using cutting-edge 360° video.
Unwritten Media was in charge building the backend, frontend, as well as contracting photographers for shooting property listings. We also consulted and trained in the real estate industry to educate about 360 cameras and the future of the techonology.
Unwritten Media also worked with realtors to add the system into the MLS approved sites directory.
This project is no longer in operation.
Technologies
VR
Website
Node.JS