Your

ideas delivered

Let us put the reality in your project.
Services
Service we
provide
Here are just some of the ways we love to help your team.
Consulting

Our experts deliver training sessions and on-site product consultation services around the world.

Hosting

We keep millions of visitors happy running Fortune 50 backend servers. And, we design fast Wordpress sites too.

AR/VR/XR

As pioneers of virtual reality, we know how to deliver your next project in an alternative reality!
Do you need a quick Skype conference to discuss your interest in VR or AR? We can usually meet within 2 business days of your initial request.
If you need a day long planning session for building out a product roadmap or to learn about best practices, we can do those on-site or remotely.
We thrive on complex projects, and unique needs. Our team has even built hardware in addition to software, 360 videos, and web based VR experiences.
Let us put the reality in your project.
Unwritten media does Consulting, video production for 360 videos, interactive video design production and app creation and Consulting. We do consulting for virtual reality Games training simulations and other experiences.
We love
Some of the things we are working on here in 2019
Photogrammetry
360 & Interactive video
Augmented Apps
VR Consulting
Architecture Consulting
Custom Hardware
Training VR Simulations
Backend Server Development
VR online training sessions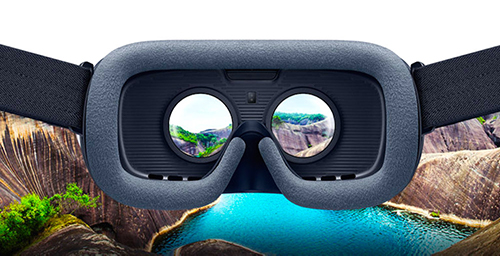 About Us
Unwritten Media is headquartered in Dallas, Texas. With over 5 years of experience building the second most used vr platform, we have what it takes to deliver.
We have helped shape best practices for VR, and are leaders in backend server architecture. No other company can deliver this mixture of creative and technical partnership to your next great idea.