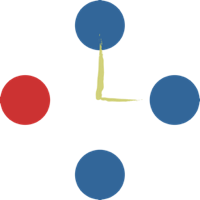 TCode
Highlights from our portfolio
Summary
The premiere software based timecode solution for video, audio, and transcription professionals just got better.
If you ever need to use Linear Timecode (LTC) as either an input or an output to other systems, we have the software to make it happen using only a standard audio connection.
Our standard software has assisted many transcription houses, and production studios.
Additionally, the software framework has been integrated into a number of custom projects for clients, as well as purchased by clients for internal tools.
Featured Clients
Disney
Pixar
Volvo Ocean Race
Athens Summer Olympics 2004
Torino Winter Olympics 2006
XM Satellite Radio
BBC
Technologies
Windows
Mac
App
SMPTE Linear Timecode
Project Links